Check the full list of Valentines Week 2022 to make it more special. Every bond in the world is made with love. If there is no love in one's life, one will never find the door to happiness. Love is never expressed by time or address. Love is a feeling that we do not need to talk to express. Love is a sacrifice, a thread of faith that can only be felt, which is not easy to express in words.
Our country(India) is considered a country of festivals. Because here we all celebrate all kinds of festivals like Holi, Diwali, Christmas, etc. That's why we celebrate Valentine's Day on 14 February every year to remember something important in life like love.
But behind all the festivals that are celebrated in the world, there is a story and these festivals have been going on for many centuries and we are celebrating them with joy.
But have you ever wondered why we celebrate Valentine's Day on February 14th? There is also a historical event behind this day.
Today firstly we discuss the story of valentine's day and then we talk about the full list of Valentines Week 2022.
History of Valentine's Day or Valentine's Week
Valentine's Day is named after a person whose name was Valentine. First of all, let me tell you that the beginning of this Valentine's Day story was not full of love at all.
The story begins with the story of Valentine, a mischievous, dictatorial king, and merciful monk.
This dictatorial king is Claudius, the oppressive ruler of Rome in the third century. He believed that an unmarried soldier was much better than a married soldier. Because the married soldier is always worried about what will happen to his family or his child after his death? An unmarried soldier does not have this thought. And because of all these worries, the married soldier cannot give his full attention to the war.
Also Read: Watch Ferrous Ullu Web Series- Cast, Story, Review & Download
Thinking about all this, King Claudius declared that no soldier of his kingdom would marry and that anyone who disobeyed his orders would be severely punished. This decision of the king was taken by all the soldiers and they knew that this decision was completely wrong. But no one dared to violate it for fear of the king and he was forced to obey this order.
Valentine, a prominent monk at the time, could not accept the king's decision. So he hid from the king and helped the young soldiers and got them married.
Valentine would help the young soldiers who wanted to marry their loved ones and give them in marriage. Thus Valentine secretly married many young soldiers.
But the truth is not hidden for long, one day it comes out in front of everyone. In the same way, the news of Valentine's work reached Claudius's ears. Since Valentine disobeyed the king's order. So the king sentenced Valentine to death and kept him in prison until he was executed.
While Valentine was waiting for his death date inside the prison, one day a jailer named Asterius came to him. The Romans at the time believed that Valentine had a divine power that he could use to heal people.
Also Read: Bharat Ratna Lata Mangeshkar: 15 Rare & Interesting Facts about the Queen of Melody
Asterius had a blind daughter and she heard about this divine power of Valentine. So he went to Valentine's and begged him to heal his daughter's eyesight.
Since Valentine was a very kind man and he helped everyone all the time, never giving back to anyone; So he helped someone jailor and healed his blind daughter's eyes with his divine power.
From that day on Valentine and Asterius's daughter became a friend and no one knows when that friendship turned into love. Jailor's daughter was deeply shocked when Valentine died.
And finally, February 14th is the day Valentine's Day is going to be hanged. Before his death, Valentine asked the jailer for a pen and paper, and on that paper, he wrote a farewell message for the jailer's daughter, at the end of which he wrote "Your Valentine."
Due to this sacrifice on Valentine's Day, February 14th is named after him. On this day all loving people all over the world remember their Valentine and share the love with each other. On this day all loving people express their love to their dear friends with flowers, gifts, and chocolates.
Check full list of Valentines Week 2022
7 February 2022: Rose Day– This day we celebrate Rose Day. On this day we give roses to our loved ones and the color of each rose has some meaning. Remember-
White rose says, "I am sorry".
Yellow rose – "You are my best friend".
Pink rose- "Pink rose says" I like you ".
Red rose – Red rose says, "I love you".
8 February 2022: Propose Day– We call this day Propose Day. On this day, he or she proposes to the boy or girl whom he loves from the bottom of his heart.
9 February 2022: Chocolate Day– On this Chocolate Day, everyone gives chocolates as gifts to their loved ones and shares these sweets with each other.
10 February 2022: Teddy Day– Teddy bear lovers give each other presents.
11 February 2022: Promise Day– We celebrate this day as Promise Day. On this day everyone promises to keep their love, they promise each other that they will never leave each other's hands in all bad or good situations.
12 February 2022: Hug Day– We celebrate this day as Kiss Day. On this day everyone spends time with each other, turning every moment into a beautiful memory, remembering the past, and becoming each other in every way.
13 February 2022: Kiss Day– On this day, lovers express their feelings by embracing each other.
14 February 2022: Valentine's Day– This is the last day, which is called Valentine's Day. On this day all the lovers spend the whole day with each other and form a beautiful memory.
If you want to make this valentines week 2022 more memorable watching some romantic movies, then check the full list of Romantic Movies to watch valentines week 2022.
Valentines Day 2022 Quotes
---
"Where there is love, there is life"

— Mahatma Gandhi
---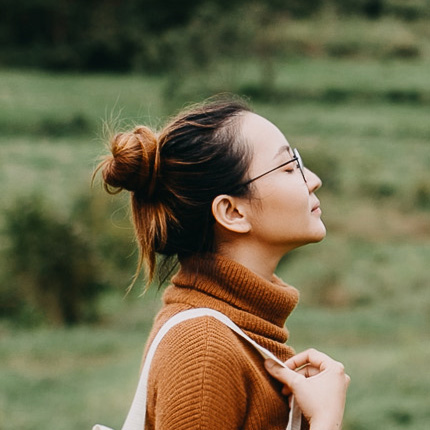 "There's always madness in love boots There's also always some reason in madness."

— Friedrich Niezsche
---
---
---
"I will love you my whole life. you and no other."

— Braveheart
---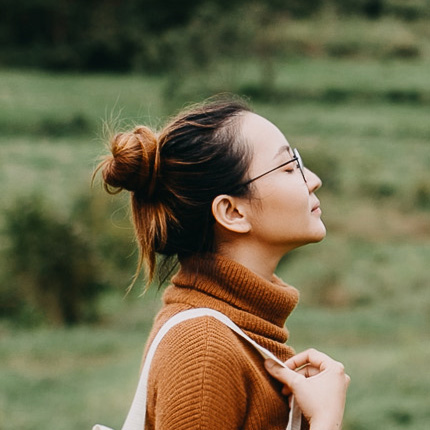 "You Can't Be In Love When You Can't Fall Asleep Beacon Really 2 Finals Better Than Your Dreams."

—Draw Seuss
---
---
"I Love Her and Eat 2 Beginning of Everything"

— F. Scott Fitzgerald
---